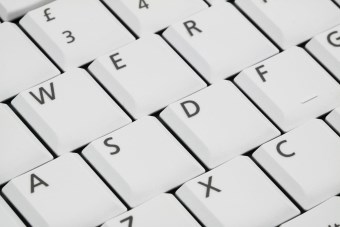 lowenso develops software and applications to solve IT administrators problems and reduce the complexity of their work.
See our available products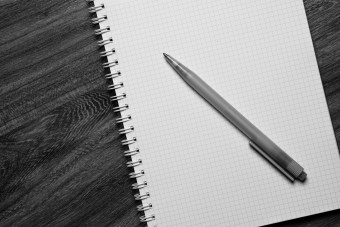 lowenso assist IT professionals and can help you to improve your team's performance.
See our services offer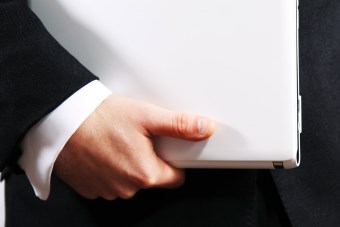 lowenso is a team of experts for every facet of your project: conception, architecture, development, design and user interfaces.
We can assist you in any of your desktop, web and mobile business application project.
Contact us