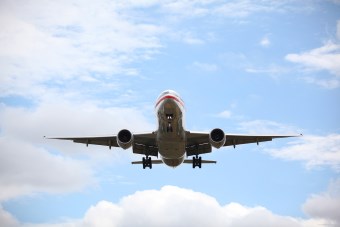 We have a very incentive and easy program for our resellers:
you get 50% of every dollar you sell
.
We manage online support for your customers. We manage online payment and licencing. You basically just have to sell !
Interested in redistributing our products?
Our resellers packages start at 25 licenses.
Please contact us at
sales@lowenso.com